Thank you for getting in touch. Before you go….
The following may answer some of your questions. If you're looking for a website, that is…
All-Inclusive Brochure Website for Only £495
For many years I've been approached by new clients asking me to improve their website, typically focusing on areas that had been overlooked during the development/planning stages or individual aspects that just weren't working efficiently for them.
With this in mind I've developed a multi-award winning [what's this?] all-in-one web development package for brochure websites [what's this?] that leaves nothing to chance and includes:
Responsive, Mobile Ready Web Design
Corporate Branding
Simple User Content Management
Custom Graphic Design
Fully Managed Domain and Nameservers
Fully Managed Scalable Web Hosting
Search Engine Optimisation
Social Network Integration
Online Security
Copy Editing and Optimisation
E-Commerce Solution and Payment Integration
Google Analytics Tracking Installation
To find out more about my all-in-one package, click here to download a brochure in Adobe PDF format.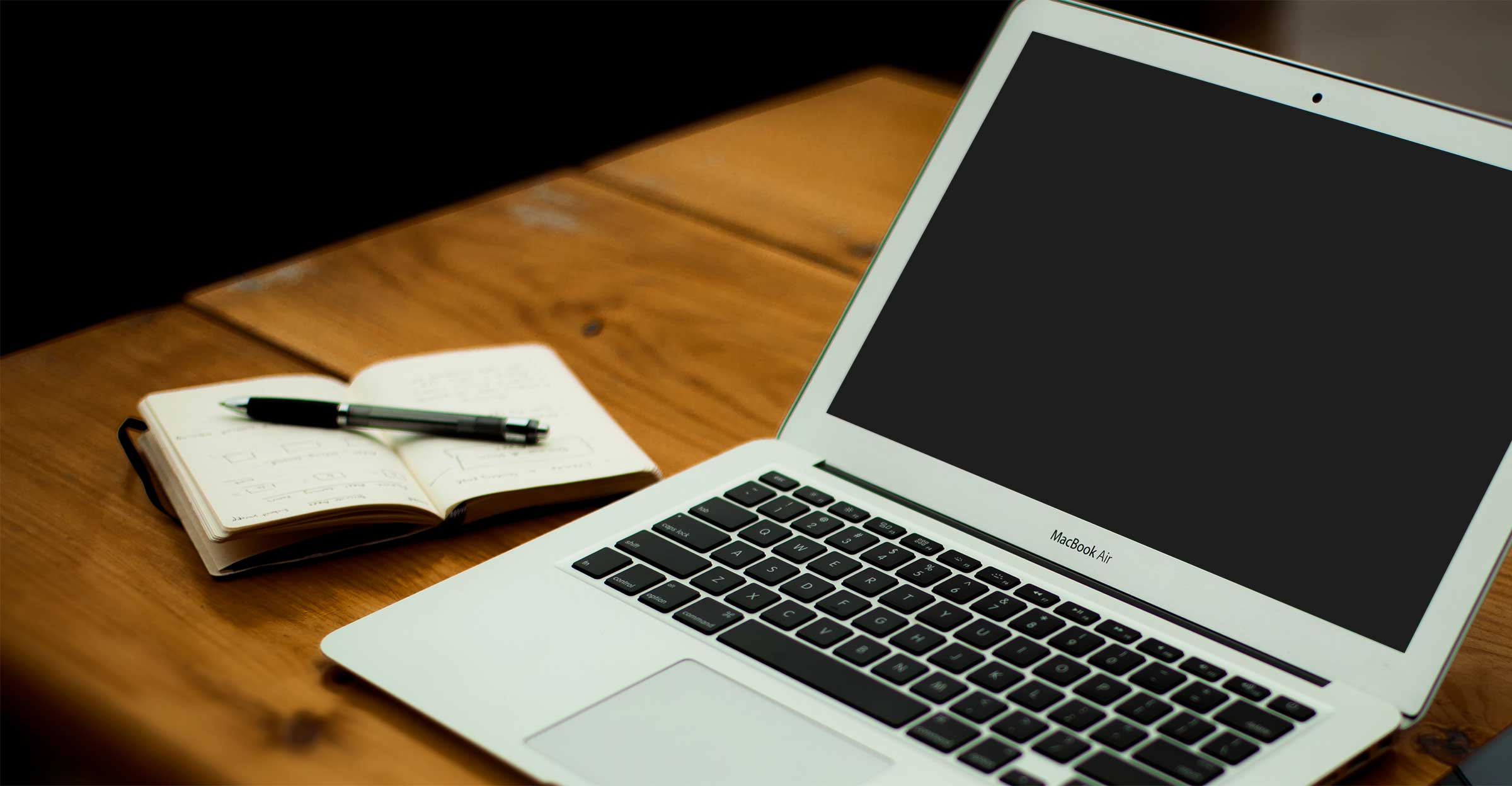 A mind that is stretched by a new experience can never go back to its old dimensions.
Please feel to call or SMS at any time on 07403 152517 (UK) or +44 7403 152517 (Worldwide) to discuss any of my services.