Website Programmer, Web Developer and SEO Consultant
Delivering the highest possible level of customer satisfaction
If you have a website, hiring the right web developer is undoubtedly a critical consideration. The programming and design of your website need to gel to create an engaging online presence for your company, providing you with a platform to interact virtually with your customers.
You will need a website programmer who ticks all the right boxes, a developer who has:
A customer focused approach with concise and always-open lines of communication.
The ability to provide clean, versatile and inventive design for your company's brand or message.  The ability to bring your vision to life.
A wealth of experience in the industry catering for all types of web development or online projects.
An up to date skill set of technical expertise, and eagerness to continually expand upon this knowledge.
The honesty and trust of the industry or past clients, combined with the integrity required to fully represent your company.
A fast turnaround time that meets your time scales and adheres to strict deadlines.
A multi-faceted portfolio that displays great flexibility and understanding in what past clients have required.
A hands on approach. No outsourcing, no waiting, your developer should be capable of implementing your changes on the spot if necessary.
Full accountability for his/her work, both in the now and with

future

website revisions in mind.
The best interest of your business at heart. The desire to see YOU succeed and have continued success.
Whatever your web project requirements, contact me today and let me explain what I can do for you.   After all, why have a website that ticks just some of the right boxes, when you can have a website that ticks them all?
Need a comprehensive and powerful web presence?
I aim to deliver a complete one-stop web service unlike any other. Allow me to explain…
All-Inclusive Brochure Website from Only £725
For many years I've been approached by new clients asking me to improve their website, typically focusing on areas that had been overlooked during the development/planning stages or individual aspects that just weren't working efficiently for them.
With this in mind I've developed a multi-award winning [what's this?] all-in-one web development package for brochure websites [what's this?] that leaves nothing to chance and includes:
SSL and GDPR Ready
Responsive, Mobile Ready Web Design
Corporate Branding
Simple User Content Management
Custom Graphic Design
Fully Managed Domain and Nameservers
Fully Managed Scalable Web Hosting
Search Engine Optimisation
Social Network Integration
Online Security
Copy Editing and Optimisation
E-Commerce Solution and Payment Integration
Google Analytics Tracking Installation
To find out more about my all-in-one package,
click here to download a brochure
in Adobe PDF format.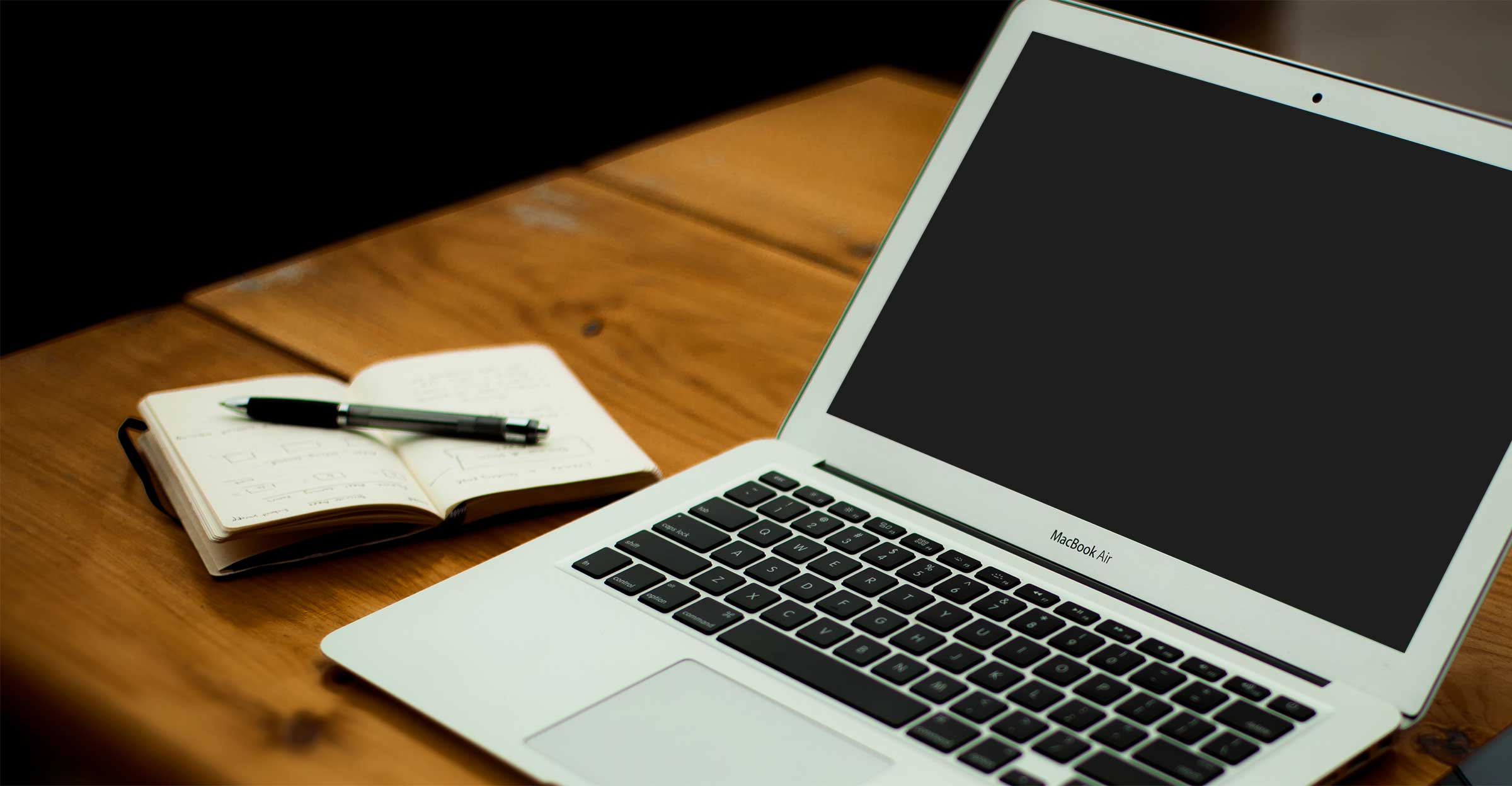 A mind that is stretched by a new experience can never go back to its old dimensions.