Project Description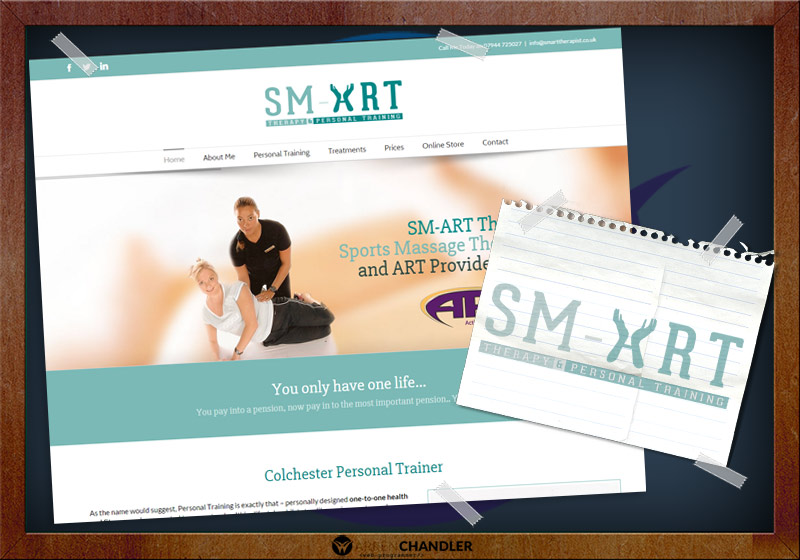 Warren says…
SM-Art website For a smart thinker
Sonia Wiles has almost twenty years experience in the fitness and massage industries, and has successfully tailored her business to provide a truly unique blend of health and fitness. At first contact it was immediately evident that Sonia is going places, but it was equally evident that she needed an online presence to reflect that.
Her old website was created via an online site builder, had zero SEO value and was extremely limited. It served a purpose, sure, but Sonia deserved better.
With that in mind we set off towards a goal of complete rebranding and incorporating the redeveloped brand into a new, clean and functional website. This we achieved in a very short amount of time.
The thing I liked most about Sonia was that she promotes health and well-being that is not only effective, but also sustainable – developing long lasting business relationships along the way. That's something that's equally important to me, so I can only hope our relationship is of a similar vain. It was a true pleasure working with her.
Apparently Sonia hasn't said that much yet, but I'm sure she will once I start bugging her for a testimonial. Only kidding Sonia, all in good time.